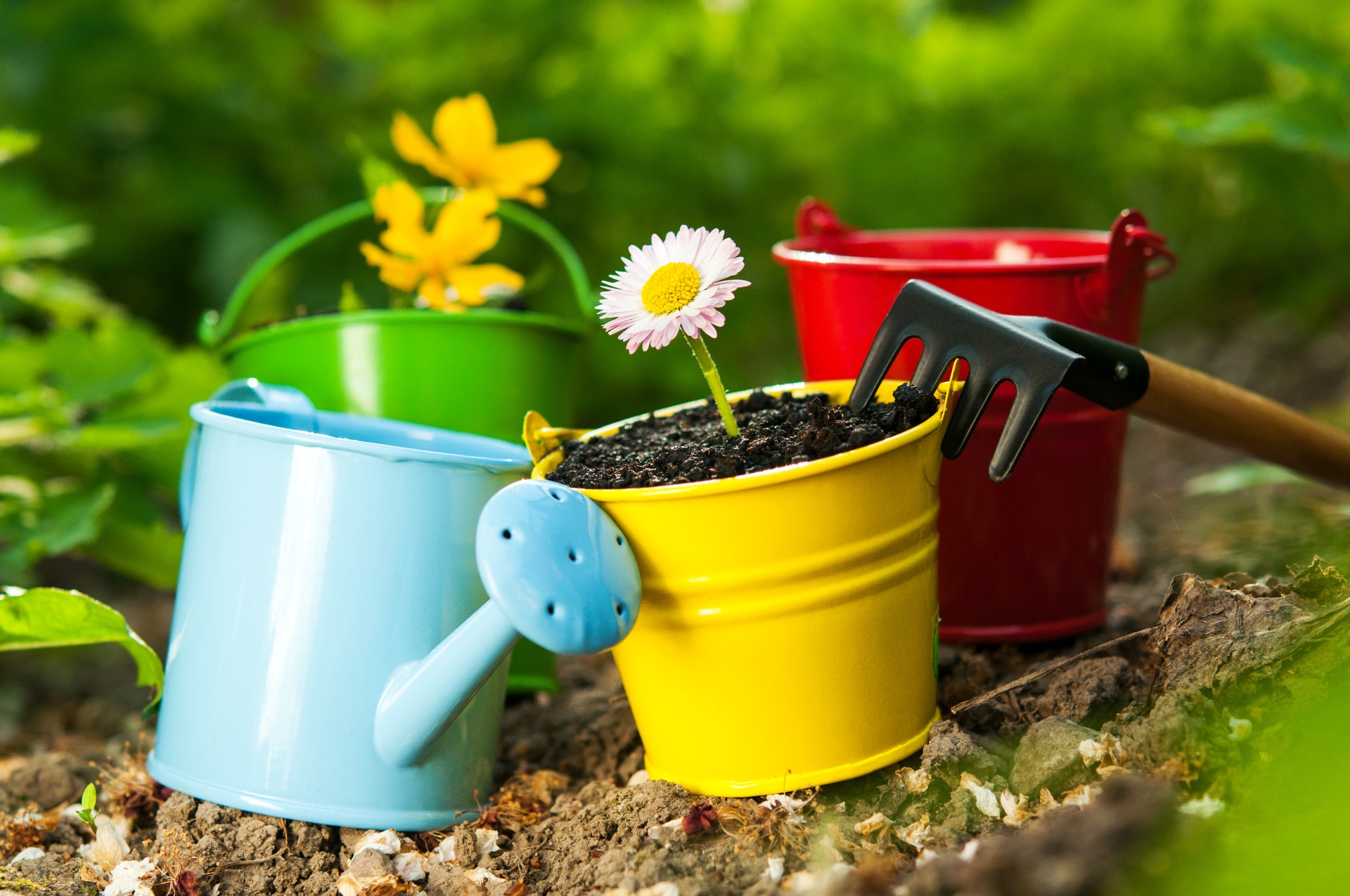 Nice little old house in middle of village where you can feel the archipelagos atmosphere.
There is not a long way to the sheepfence where you kan scratch sheeps and lambs.
Reservation
period: 1.5. - 31.8.
1 - 4 person
Rent time start in monday kl 15:00 and ends in sunday kl 15:00
No weekend reservations

Rent
450 € week + 18 € / person + 70 € guaranty payment

Children under 16 year old: 9 € / person
---
Linen rent is 15 € / person
Cleaning service 80 €
---
Prices has update September 2022 and are open-ended. Landlady reserve juridical to change prices.

---
Bokning kalender coming up in januari 2024.
---
Bookings can make with a application which is bellow this site or with e-mail: : contact .
The guaranty payment is paid in connection with the rental and is repaid to the tenant once the apartment has been approvedly inspected (everything has been cleaned, stationary and intact) and we have received the tenant's account number, where the security will be paid.
The reservation be confirmed when the rent, personal payment and guaranty payment have been paid into the account. A tentatively booked week may be booked on another basis if the reservation has not been confirmed. The reservation cancelled one month earlier will be repaid in full. After that a half of the rent, person based and the guaranty payment will then be paid. If reservation cancelled one week before will be repaid only garanty payment and person based payment.

The beds have blankets and pillows, but bed linen / sleeping bags the tenant brings with, or rent from the farm. Bed linen rent includes one sheet, dubbed cover, pillowcase and towel. The tenant makes sure that the apartment is in the same condition when leaving as when it came.
No smoking inside a house.

Pets are welcome to Paimentupa.
More detailed guidance will be given at the farm and a relaxing and experiental holiday will begin :)
Online reservation
Book your session in time. We will confirm your reservation via email.